Page was last updated:
10 September 2021, 12:51
10 Sep 2021
Due to the increasing recurrent situations of frauds on plastic cards, bank customers struggling from losing their founds. In order to strengthen security at preserving funds on plastic cards of customers, Asia Alliance Bank introduces an additional feature in the mobile application of MYALLIANCE.
From September 10, 2021, in order to implement of each transfer of funds from card to card (P2P), the sender of the transfer will necessarily to confirm the operation by entering the code that receiving to the phone via SMS.
Be vigilant! Never tell to anyone the code you received by SMS, the number, expiration date, CVV code and password of the card. Do not go on suspicious links. We remind you that the Bank is not responsible for the funds stolen by fraudsters from the plastic cards of citizens. DO NOT BECOME THE VICTIM OF FRAUD!
/
Source: Press Centre JSCB «ASIA ALLIANCE BANK»
/
Views: 76
Other news: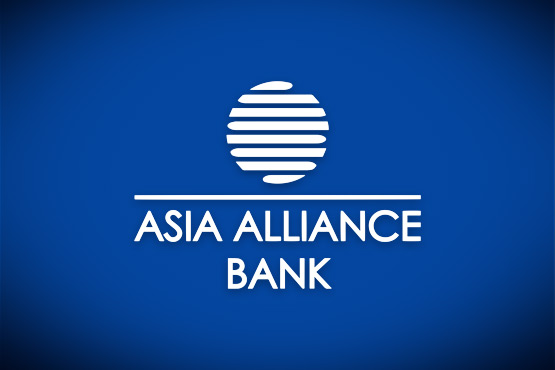 21 October 2021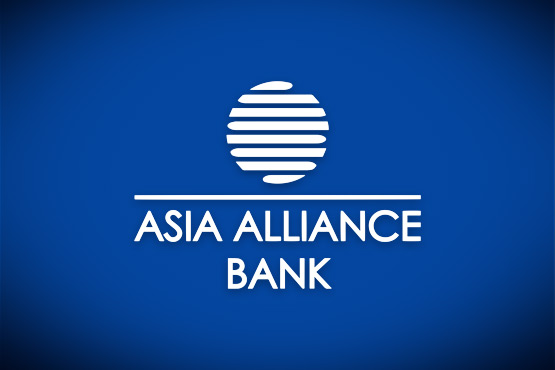 19 October 2021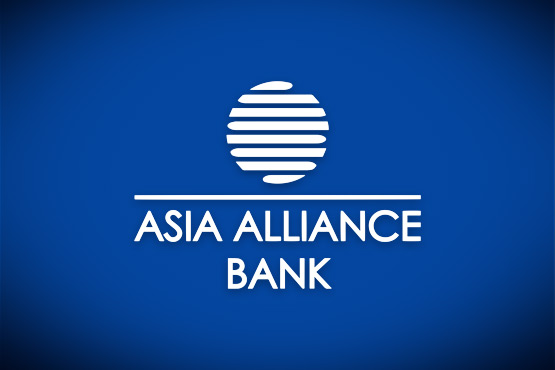 11 October 2021