What is compliance?
Compliance is a system of measures aimed at preventing the risks of losses and loss of reputation due to non-compliance with legislation, internal documents, international standards, as well as due to penalties/sanctions and (or) other measures imposed by regulatory authorities.
Compliance control system in AKB "ASIA ALLIANCE BANK" include the followings:
Sanctions compliance;
Anti-corruption compliance control;
Anti-Money Laundering, Combating the Financing of Terrorism and The Proliferation of Weapons of Mass Destruction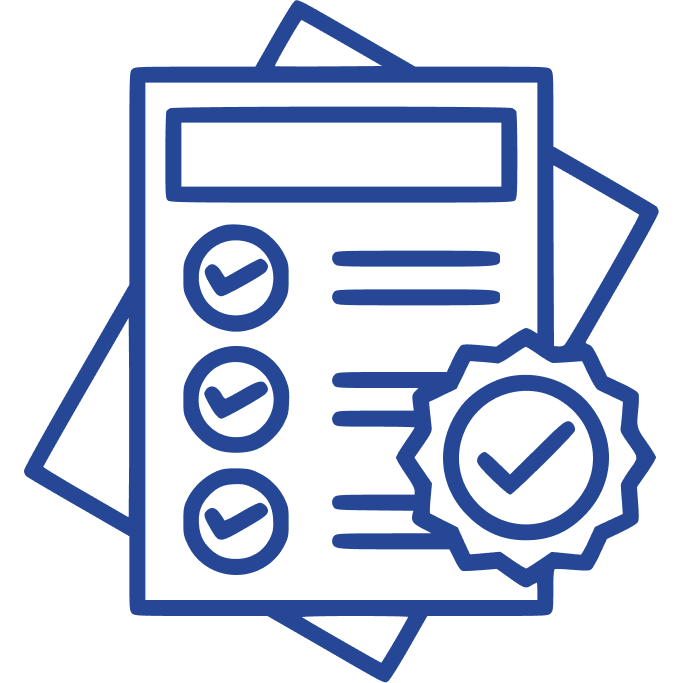 Hot line (whistleblowing) "SpeakUp"
If you are aware of corruption risks in the provision of banking services, corruption situations and conflicts of interest in the banking system, you can contact the Compliance Control Department.