Term and savings deposits help not only save money, but also increase it.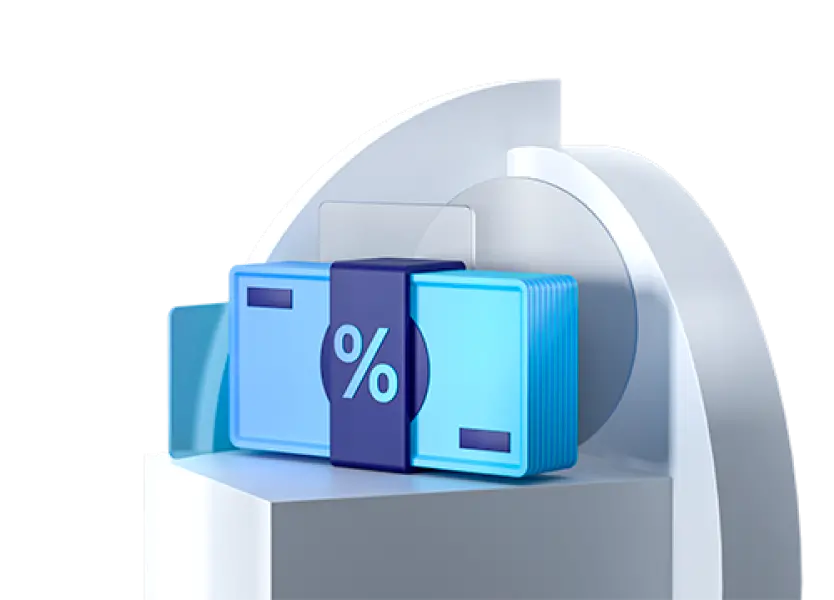 Income received from deposits is not taxed, and sources are not subject to declaration.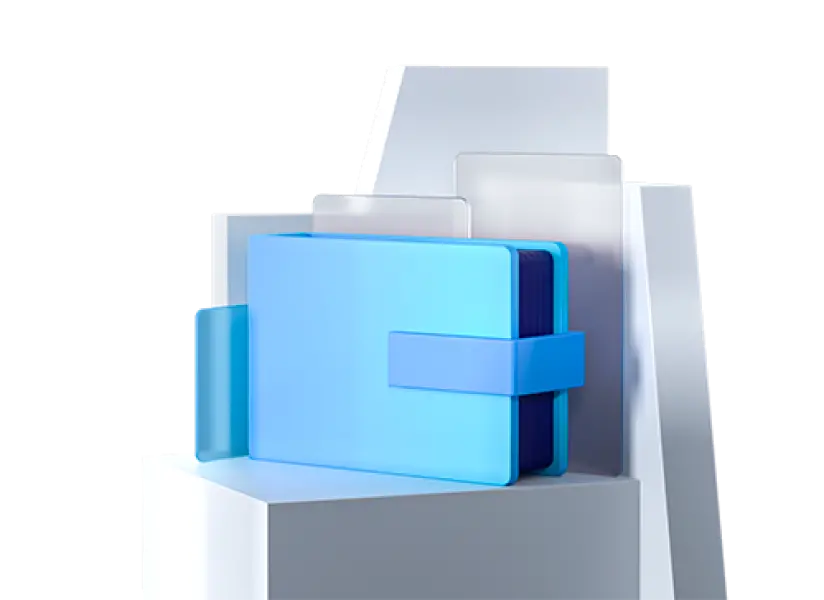 Deposit security guarantee
Savings in bank accounts and deposits are reliably protected by the state in accordance with the Law of the Republic of Uzbekistan No. 360-II dated April 5, 2002 "
On guarantees for the protection of citizens
' deposits in banks"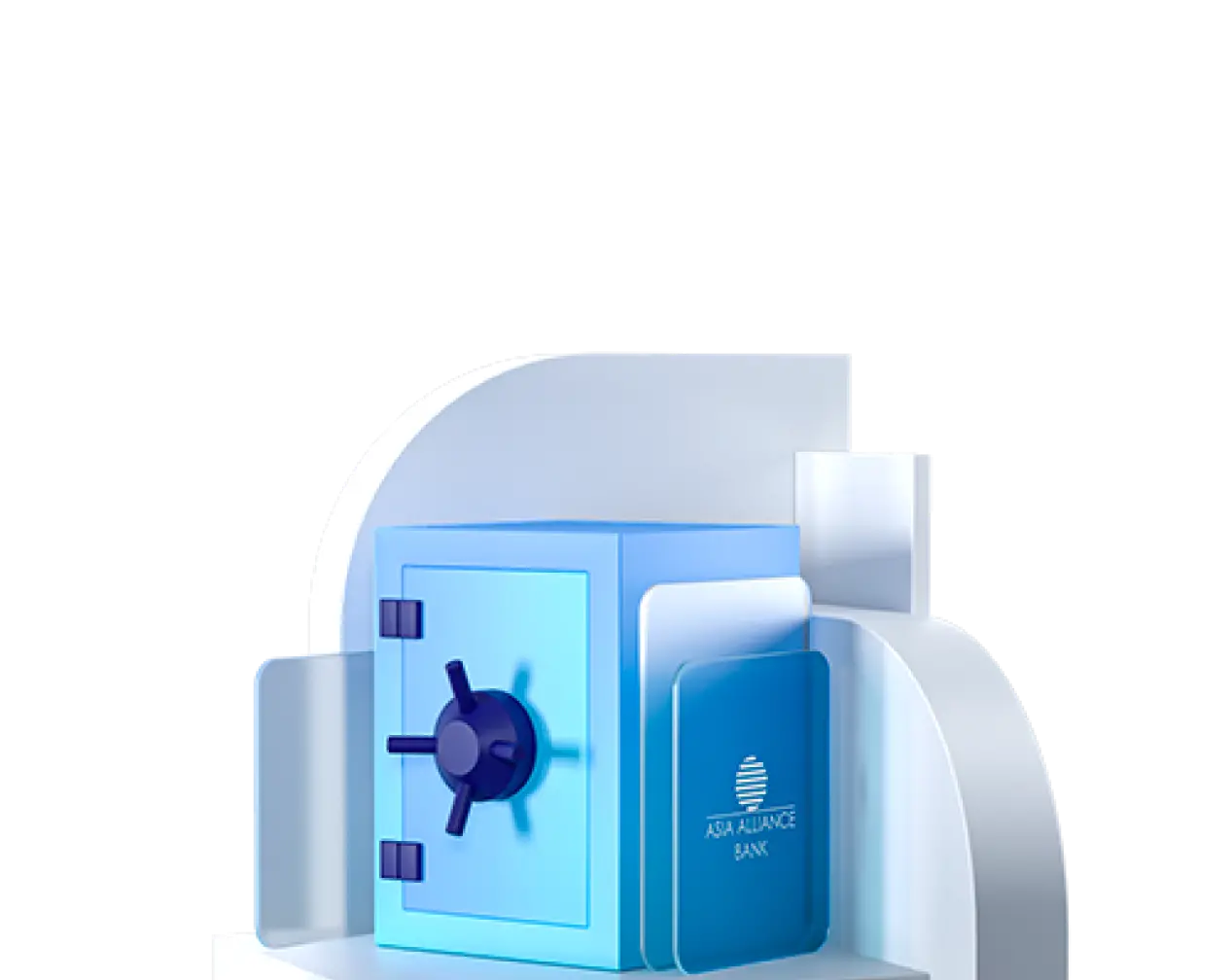 Deposits can be opened online, at any time convenient for you
Alliance is a mobile application from ASIA ALLIANCE BANK, which allows you to go through online identification and opening deposits without visiting the bank office.