Page was last updated:
22 September 2016, 16:17

9 Sep 2016
"ASIA ALLIANCE BANK" singed a contract with «Thomson Reuters» as a result of such event, ASIA ALLIANCE BANK started to use a trading platform of new generation named «FX TRADING» and also information-analytical platform «EIKON». These tools provide quick access to the best quotes of the world's banks and to the wide range of data: macroeconomic indicators, companies and sectors data, information on different market segments . The dealing code of "ASIA ALLIANCE BANK" at the system «FX TRADING»: AALB

Moreover "ASIA ALLIANCE BANK" is a member of worldwide interbank system «SWIFT». The bank has established correspondent relationships with the leading banks of the world such as Commerzbank AG and Landesbank Baden-Wurttemberg (Germany), UBS AG (Switzerland), DBS Bank (Singapore), Kookmin Bank (South Korea), Bank of China and Agricultural Bank of China (China).On September 1, 2016 the total assets of ASIA ALLIANCE BANK amounted over 1 trillion Uzbek soums, and the Bank's total capital exceeded 207 billion Uzbek soums.
/
Source: Press Centre JSCB «ASIA ALLIANCE BANK»
/
Views: 2472
Other news: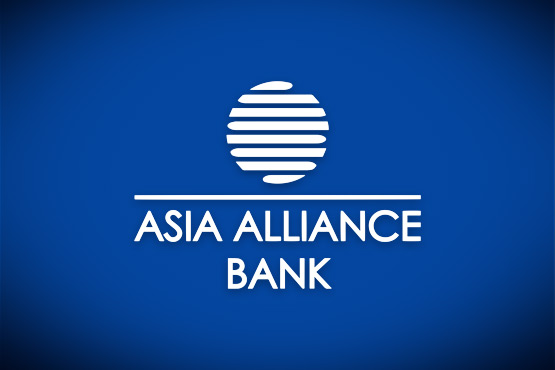 10 January 2022
30 December 2021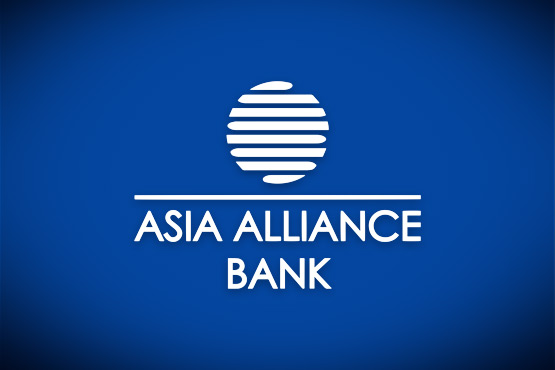 29 December 2021