Page was last updated:
24 January 2019, 16:14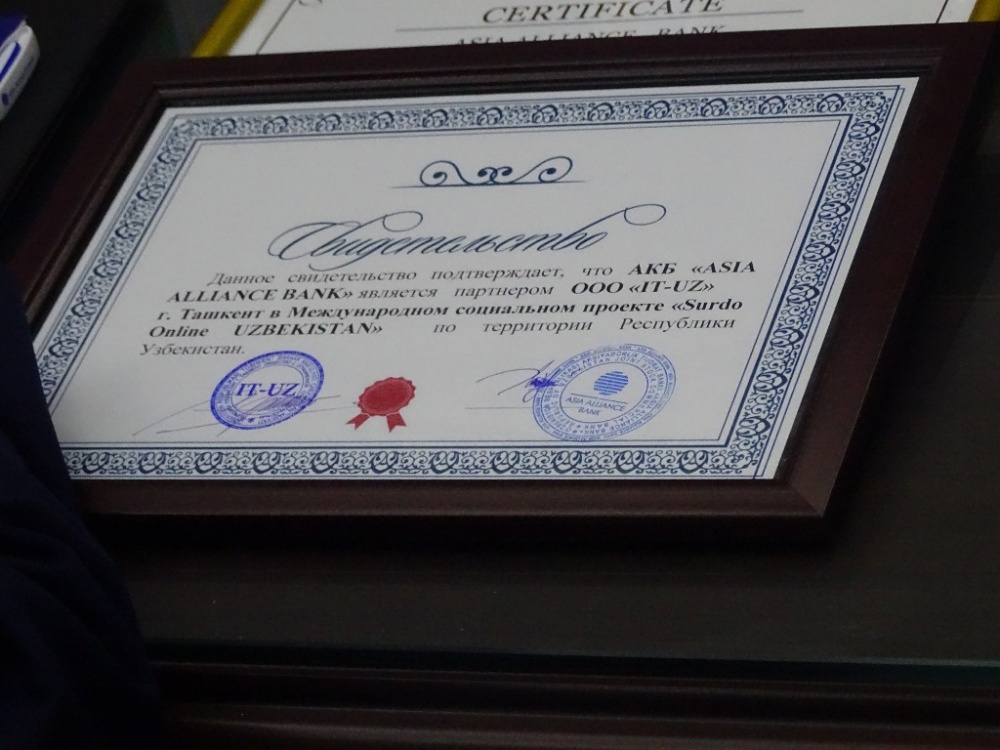 24 Jan 2019
In the purpose of ensure accessibility of banking services to the general population, as well as to create the possibility of using banking services for people with hearing disabilities, JSCB ASIA ALLIANCE BANK, together with the Union of Veteran-Soldiers and Disabled People of Uzbekistan 'VETERAN', the first among banks of our Republic, took part in the 'Surdo-Online Uzbekistan' project and introduced a service for providing people with limited hearing abilities through the 'Surdo-Online' system.
This service is the first among the banks of the Republic of Uzbekistan. In connection with this, the general director of the Russian "IT-V" Ltd, Alexey Melnik, the developer of the international social project "Surdo-online" and the director of "IT-UZ" Ltd under the Association of war veterans and disabled people of Uzbekistan "VETERAN" "Surdo-online" Uzbekistan " Hushnud Ergashev on January 16, 2019, took part on presenting certificate of cooperation to JSCB" ASIA ALLIANCE BANK ".
/
Source: Press Centre JSCB «ASIA ALLIANCE BANK»
/
Views: 505
Other news: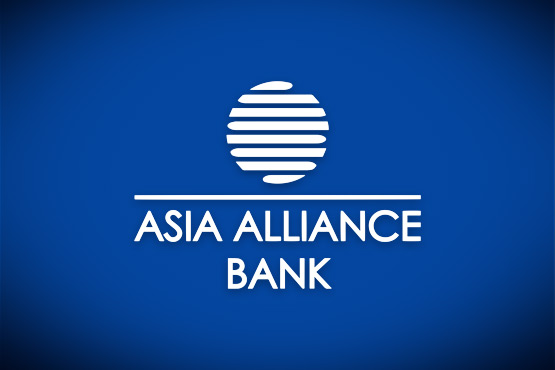 10 January 2022
30 December 2021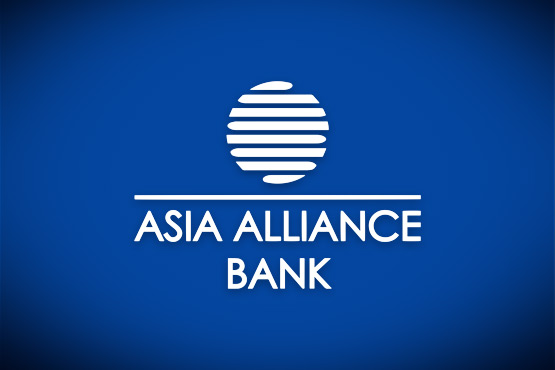 29 December 2021