Page was last updated:
3 December 2021, 17:13
3 Dec 2021
We inform You that on December 4, 11, 18 and 25, 2021 international money transfers in Oltintepa and Tarakkiyot Banking service centers will be available via the international systems Zolotaya Korona, Western Union, Money Gram, Contact, Unistream and Asia Express.
In addition, these days in the mobile application of MyAlliance, remote receipt of money transfers received through the systems Zolotaya Korona and Sberbank will be available, with the transfer of the received funds to a sum or international plastic cards. Money transfers from plastic cards of Sberbank to cards of our bank are credited online 24/7.
Addresses and telephones of banking service centers:
«Oltintepa» BSC –39, Oltintepa str., Yashnabad district, Tashkent/ tel. (71) 269-58-72.
«Taraqqiyot» BSC- , Mirabad district, Islam Karimov street 17, Tashkent / tel. (71) 256-25-51.
Also, in accordance with the work plan for the preparation of the Head Bank and Operational Division for the end of the 2021 fiscal year, approved by the Chairman of the Board of ASIA ALLIANCE BANK, based on the terms of mutual settlements with Money Transfer Systems for 2021, we inform you that the date of the last transactions is December 28. Acceptance of money transfers online through the systems "Zolotaya Korona" and Sberbank through the mobile application will continue as usual.
/
Source: Press Centre JSCB «ASIA ALLIANCE BANK»
/
Views: 54
Other news: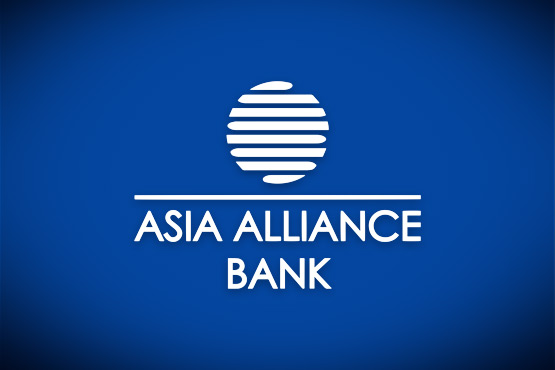 10 January 2022
30 December 2021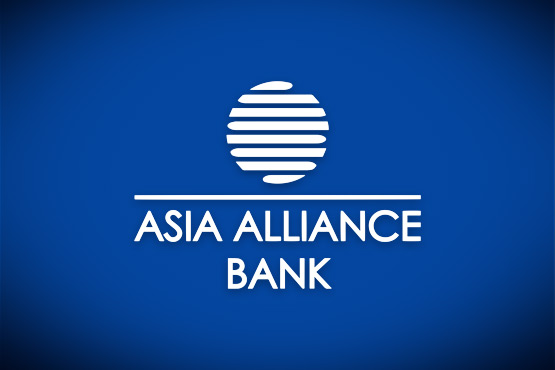 29 December 2021