Page was last updated:
5 October 2020, 17:42
5 Oct 2020
On October 2, 2020, the first drawing of intermediate prizes of the Promotion jointly with MASTERCARD took place live.
The lucky owners are:
SATTOROV U.P. (51 ... 7975) - Samsung Galaxy A51 phone.
RAHMONOV B.U. (51 ... 7464) - tablet Samsung Galaxy Tab A.
TOJIYEV J.M. (51 ... 2978) - Samsung 43N5500 Smart TV.
ISAKOV A.A. (51 ... 4941) - refrigerator Samsung RB 29 FERNDWW.
Congratulations to the winners!
We also want to say that there were more than 1900 potential participants, but only 648 met all the conditions!
We ask you to read the terms more carefully! Many of you did not complete your registration on the MyAlliance app, which is why you missed the opportunity to participate in the first prize draw. Download the mobile application, register a new card and participate in the next draws!
/
Source: Press Centre JSCB «ASIA ALLIANCE BANK»
/
Views: 95
Other news: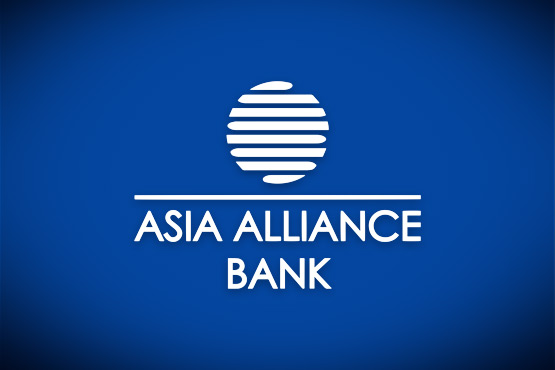 26 November 2020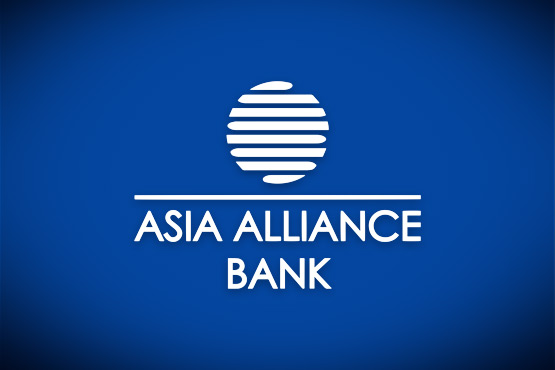 26 November 2020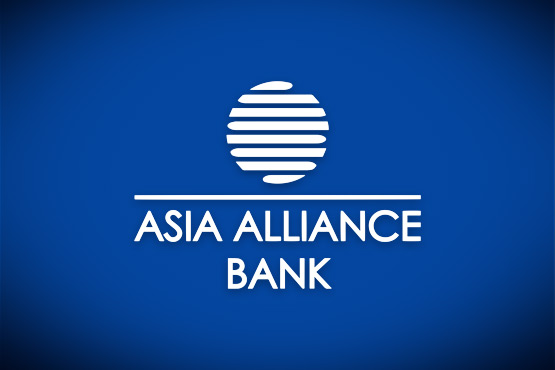 9 November 2020