Page was last updated:
3 April 2020, 11:43
25 Feb 2020
On February 22, ASIA ALLIANCE BANK employees took part in the qualifying round of the Zakovat television game, dedicated to Global Money Week 2020, which will be held from March 23 to 29, 2020.
Global Money Week (Global Money Week) is an annual educational campaign to attract children and youth to the issues of money, income and entrepreneurship. 180 countries take part in GMW this year, including Uzbekistan. And our bank was no exception! During the week of GMW, participants will compete in writing an essay, take part in financial quizzes, contests, and also visit banks, the currency exchange and the Museum of Money.

/
Source: Press Centre JSCB «ASIA ALLIANCE BANK»
/
Views: 934
Other news: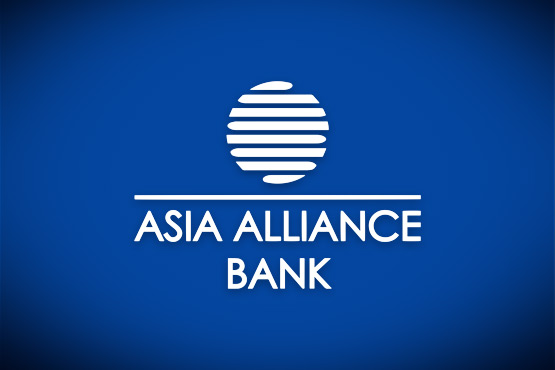 24 June 2022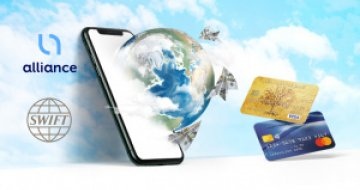 18 May 2022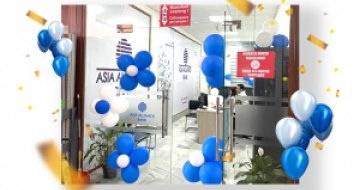 11 May 2022