Page was last updated:
7 September 2016, 17:45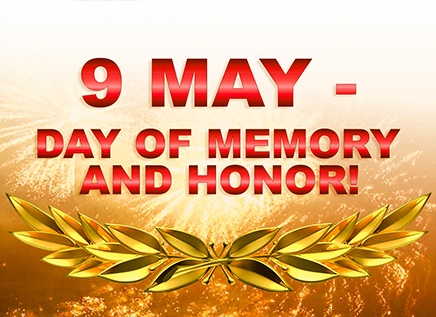 6 May 2016
«ASIA ALLIANCE BANK» team warmly congratulates You with a bright Holiday of 9th of May - Memory and Honor Day and wishes You and Your loved ones Peace, Health, Gladness and Prosperity!
Deepest respect and sincere gratitude to You, our Dear veterans.
May every day brings You Happiness!


/
Source: Press Centre JSCB «ASIA ALLIANCE BANK»
/
Views: 328
Other news: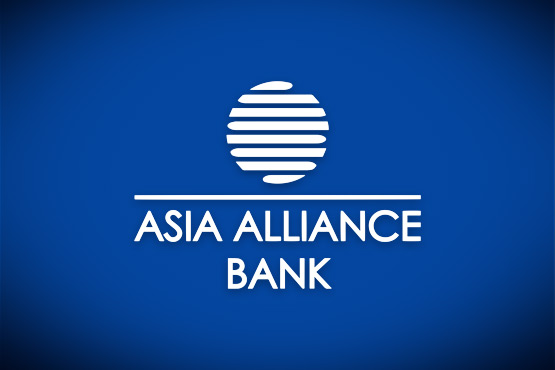 24 June 2022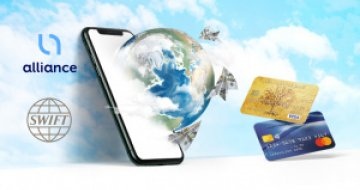 18 May 2022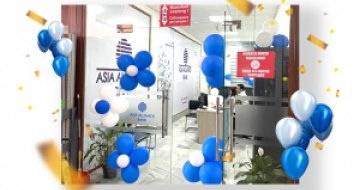 11 May 2022