Page was last updated:
8 September 2018, 11:42
7 Sep 2018
ASIA ALLIANCE BANK in honor of the 27th anniversary of Independence of our Republic gives you a new three-month deposit in foreign currency «Bayram tuhfasi». The interest rate on the deposit is up to 7% per annum, deposits are accepted until September 30, 2018.

The rate grows - time does not wait!
/
Source: Press Centre JSCB «ASIA ALLIANCE BANK»
/
Views: 882
Other news: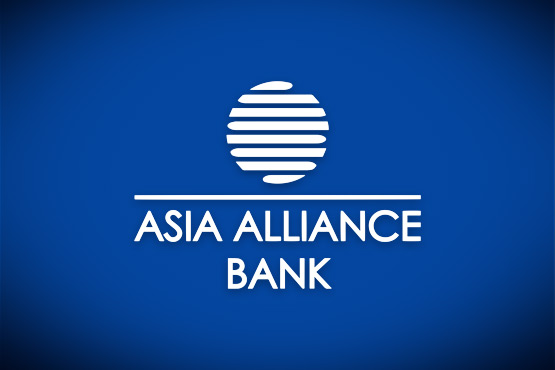 24 June 2022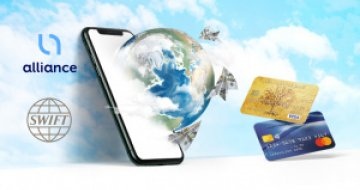 18 May 2022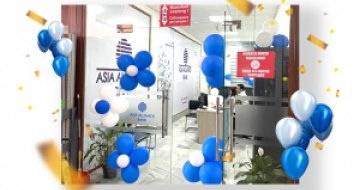 11 May 2022