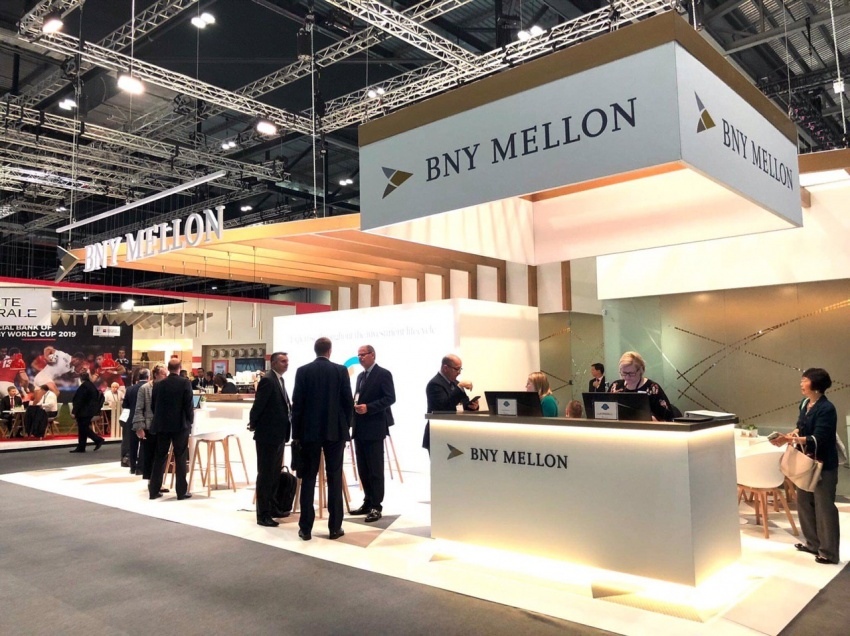 One of the main priorities of the JSC "ASIA ALLIANCE BANK" strategy is expanding cooperation with foreign partners in order to create favorable conditions for representatives of SMEs and private entrepreneurship and it is expressed in increasing of investment activity, establishing correspondent relations, attracting credit lines for project and trade finance. It should be noted that during establishing of correspondent relations, the bank pays significant attention to the international rating of partners' reliability, the interests of its customers, the quality and speed of international settlements.
At the end of September 2019 the bank has signed an agreement on opening a correspondent account in US dollars with one of the leading US banks - Bank of New York Mellon. It is worth to mention that since last decade it is first time of establishment correspondent relationship between Uzbek and US banks.
Also, during the SIBOS 2019 conference held in London, an agreement on cooperation in the field of trade finance and treasury operations was reached between the banks. The discussed agreements on cooperation will contribute to the expansion of activities in the field of international payments, the development of international money transfer services, as well as strengthening the international status of the bank. The presence of a direct correspondent account in US dollars will allow the bank's customers to process the settlements within the shortest period of time, as well as reduce payment costs, completely avoiding the commission of third banks.
Reference:
Bank of New York Mellon was founded in 1784. It is the oldest bank in the United States, as well as one of the 20 oldest banks in the world, with offices in more than 40 countries. Today, Bank of New York Mellon is one of the largest investment companies in the world in term of assets under management.
The main functions of the Bank are managing and servicing investments of state enterprises and individuals with high incomes. The majority of the charitable and pension funds, insurance companies, as well as leading universities are clients of Bank of New York Mellon. The high international status of the Bank of New York Mellon is also indicated by 80% of Fortune 500 companies served by this bank.
Authoritative international financial publications also highly estimate the Bank of New York Mellon. Thus, in 2013 and 2014, Global Finance named Bank of New York Mellon as one of the safest banks in the world and the international magazine The Banker in 2014 recognized it as one of the most valuable banking brands.
Author:

не указано

Source: Press Centre JSCB «ASIA ALLIANCE BANK»
Views: 3773