Page was last updated:
12 May 2021, 14:26
12 May 2021
«ASIA ALLIANCE BANK» sincerely congratulates you on the holy holiday of Ramadan Hayit!
With all our heart we wish everyone good health, prosperity, spiritual wealth and the accomplishment of all undertakings!

May this bright holiday contribute to the triumph of peace and harmony!
/
Source: Press Centre JSCB «ASIA ALLIANCE BANK»
/
Views: 58
Other news: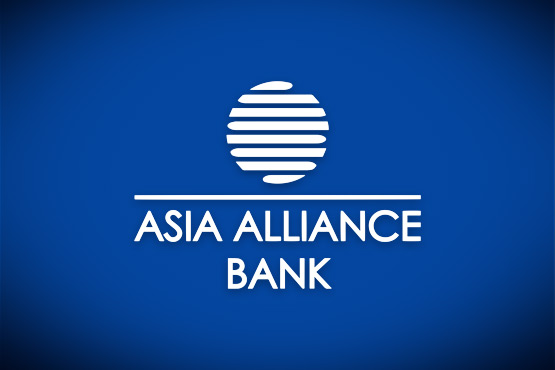 26 May 2021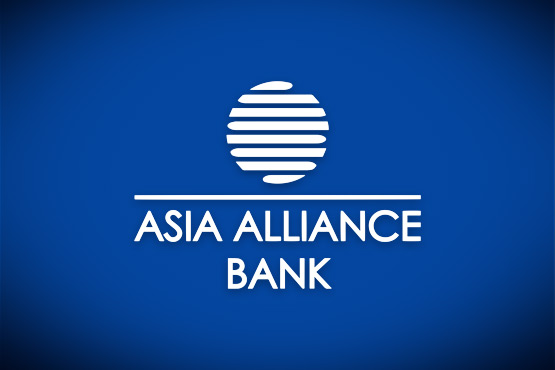 25 May 2021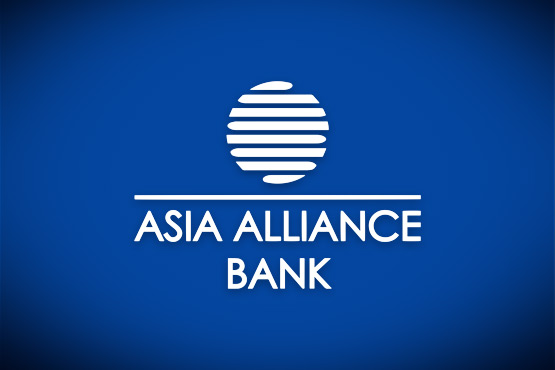 24 May 2021