Page was last updated:
30 March 2021, 11:57
30 Mar 2021
In connection with the closure of the estimated month - March 2021, for the implementation of timely mutual settlements with banks on monetary translation partners, we bring to your information the mode of operation of money transfers:
1) On March 30, 2021, the last working day for money transfer systems KoronaPay, Western Union and MoneyGram.
2) On March 31, 2021, strictly before lunch (13:00) the last working day for Contact, Unistream and AsiaExpress.
Order of the head bank "Asia Alliance Bank".
/
Source: Press Centre JSCB «ASIA ALLIANCE BANK»
/
Views: 76
Other news: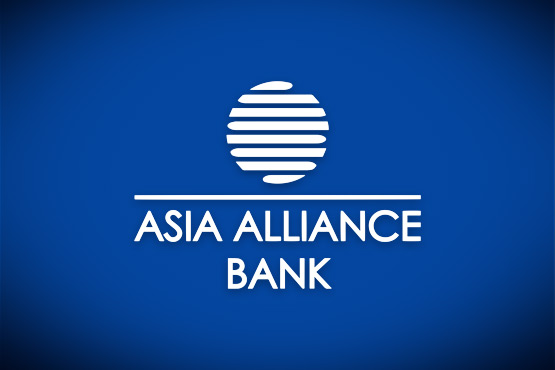 29 April 2021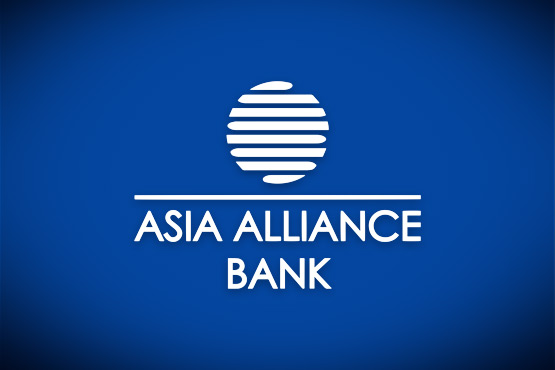 14 April 2021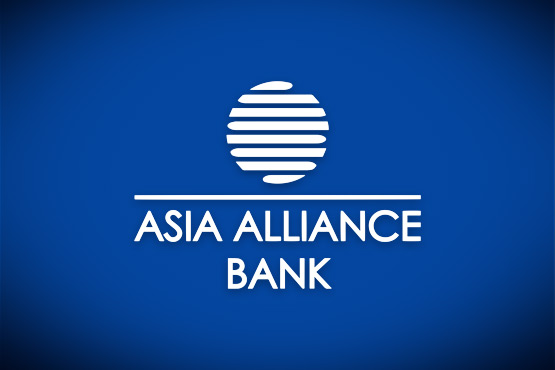 1 April 2021