Page was last updated:
30 December 2020, 17:16
30 Dec 2020
We invite you to take part in the Promotion carried out by the HUMO Payment System "Pay HUMOPay and win!"
To participate in the Promotion, it is enough to make a contactless payment using HUMOpay in the amount of 10,000 uz sums or more in the MyAlliance mobile application and become a participant in the drawing of valuable prizes:
- Ten Certificates to the supermarket chain Korzinka.uz in the amount of 500,000 sums;
- Five Certificates to the supermarket chain Korzinka.uz for the amount of 1,000,000 uz sums;
- Two smartphones Xiaomi Redmi Note 9 Pro;
- Two TVs with a diagonal of 32 inches;
- One 49-inch TV;
- One laptop.
The promotion will last until February 1, 2021.
Prize draws will be streamed live on HUMO's Facebook and Instagram pages via the Random.org random number generator.
Use the HUMOpay service when paying for goods and services, for travel in transport, and multiply your chance to become the winner of the drawing with each payment.
The more payments, the more chances!
/
Source: Press Centre JSCB «ASIA ALLIANCE BANK»
/
Views: 149
Other news: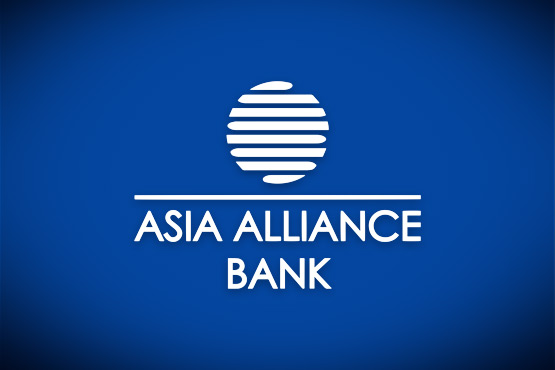 14 April 2021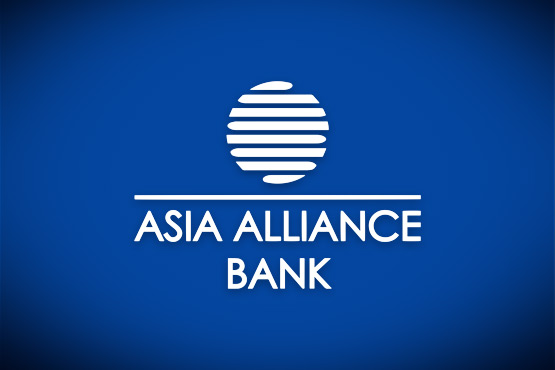 1 April 2021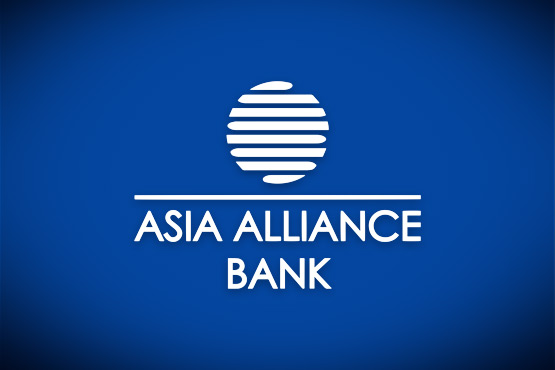 30 March 2021