Page was last updated:
12 November 2021, 16:49
12 Nov 2021
We would like to inform you that on 13 November 2021 from 09:00 to 11:00 on the server of the partner Bank, maintenance work is scheduled. During maintenance work, operations to replenish plastic cards, operations at terminals and ATMs using plastic cards VISA and Union Pay International will not be available.
We apologize for any inconvenience this may cause!
/
Source: Press Centre JSCB «ASIA ALLIANCE BANK»
/
Views: 61
Other news: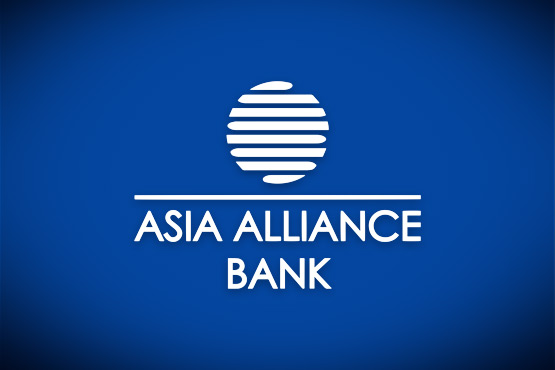 10 January 2022
30 December 2021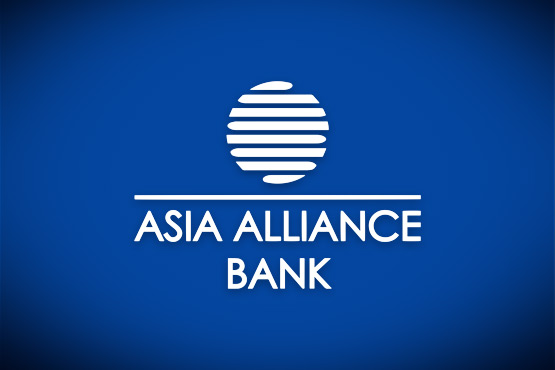 29 December 2021