Page was last updated:
27 April 2020, 14:35
27 Apr 2020
In these difficult quarantine days for our people that was declared in the country due to the coronavirus pandemic spread, there are significant measures are being taken to support the people in need. In particular, at the initiative of the President of the Republic of Uzbekistan - Shavkat Mirziyoyev, and by the order of the Government dated April 22, 2020 the Kindness and Support Foundation was established, aimed to providing financial support to low-income families, single elderly and persons with disabilities as well as anyone who is in a difficult situation. The Foundation branches were established in all districts, regions and cities of Uzbekistan.
Everyone knows that no one else's misfortune, thus we call on everyone to join so that to help the people who are in need nowadays!
We ask everyone not to remain indifferent and ask to unite for extending our help to those who need us most right now. Each of you can help by transferring funds to one of the charity accounts of the Kindness and Support Foundation. Account details can be found on the following link.
/
Source: Press Centre JSCB «ASIA ALLIANCE BANK»
/
Views: 238
Other news: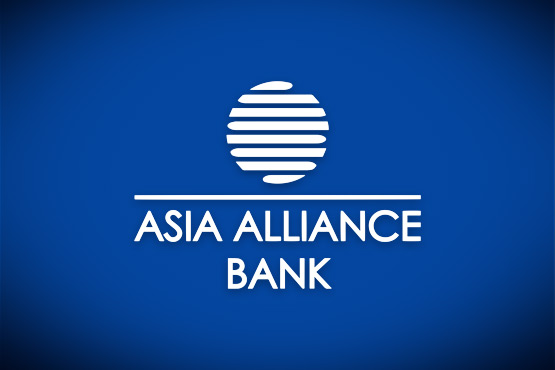 12 August 2020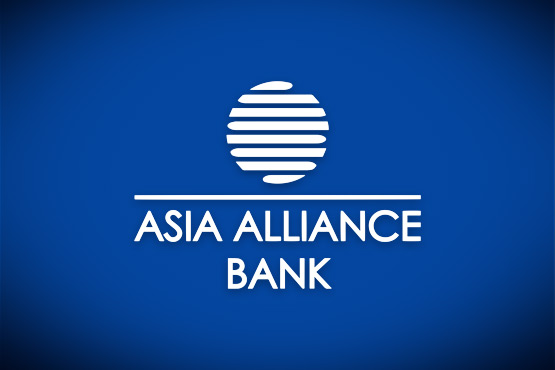 4 August 2020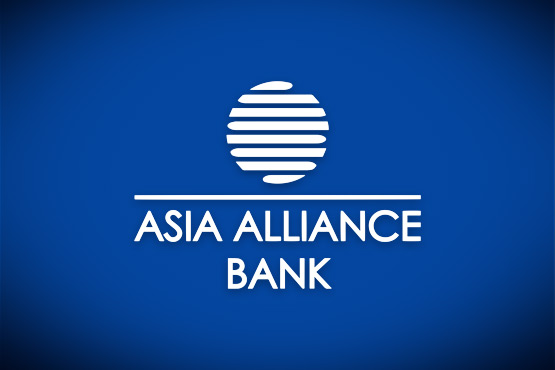 3 August 2020