Page was last updated:
31 October 2017, 10:36
25 Oct 2017
Dear Clients! Use the opportunity to open a plastic card for your children!
For convenience and control, it is possible to set a limit for the use of funds by your child!
For more detailed information, please call 231-60-00!

/
Source: Press Centre JSCB «ASIA ALLIANCE BANK»
/
Views: 1418
Other news: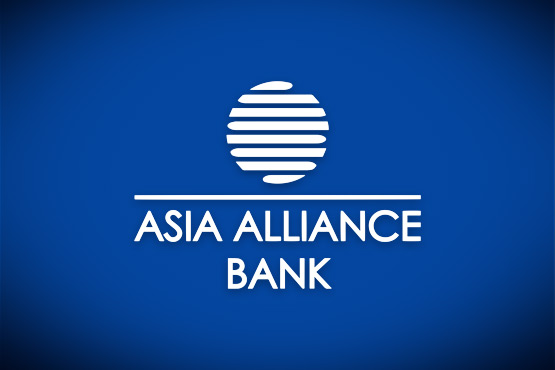 19 January 2022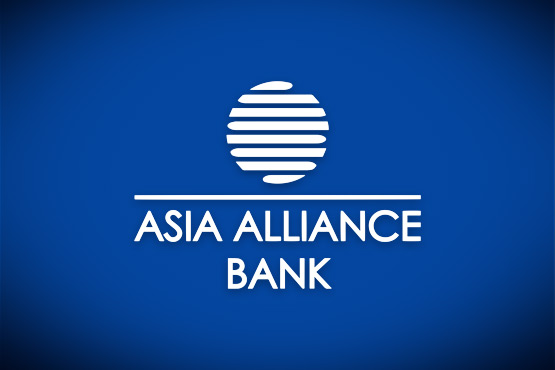 10 January 2022
30 December 2021