Page was last updated:
20 July 2016, 18:18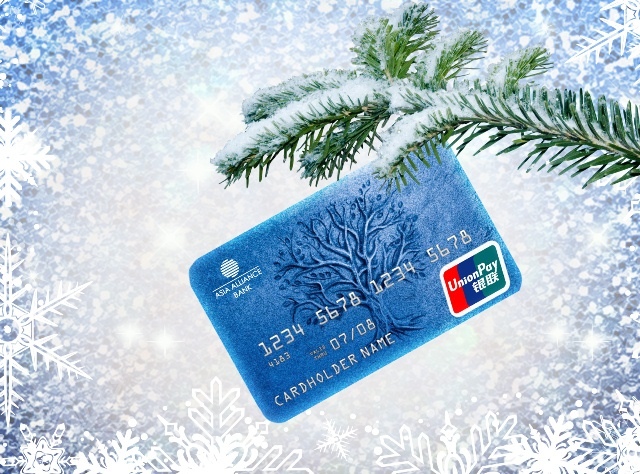 25 Dec 2014
China UnionPay the National Payment System in China offers additional benefits when traveling abroad in the season of New Year and winter holidays. Until the end of February, cardholders of UnionPay can enjoy discounts up to 15% in 20 tourist cities, hotels, restaurants, shops, entertainment venues and tourist attractions. UnionPay card holders may also can take advantage of discounts up to 10% in 10 resort islands . Details on the website: :http://www.unionpayintl.com/travel/
We remind all holders of Visa Classic and Visa Gold (new and existing customers) cards about the possibility of opening an additional plastic card of China UnionPay Classic to an existing card account for free of charge and without charging an annual fee for the annual servicing of card account.
/
Source: не указано
/
Views: 215
Other news: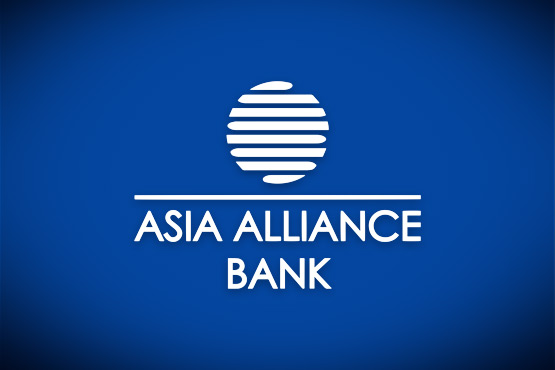 19 January 2022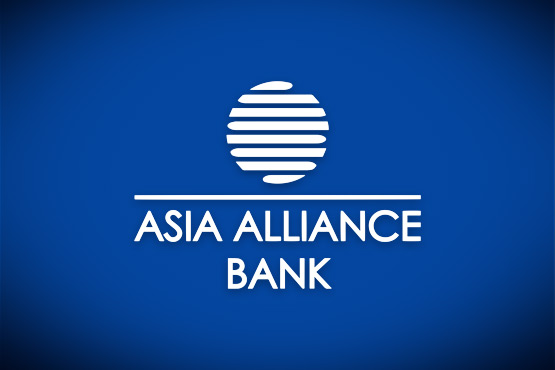 10 January 2022
30 December 2021