Page was last updated:
3 April 2020, 11:43
3 Dec 2019
Dear Customer!

"ASIA ALLIANCE BANK" expresses deepest gratitude for your loyalty and cooperation!
As of December 13, 2019 we update tariffs for transactions of individuals in national currency, furthermore cash proceeds from non-client legal entities will be accepted by the divisions of "ASIA ALLIANCE BANK" under different fees.
Yours faithfully, JSCB "ASIA ALLIANCE BANK".
/
Source: Press Centre JSCB «ASIA ALLIANCE BANK»
/
Views: 1086
Other news: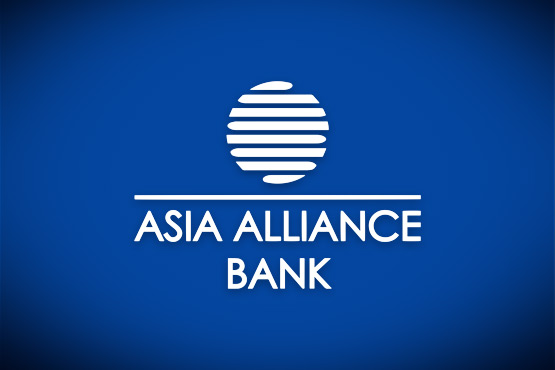 24 June 2022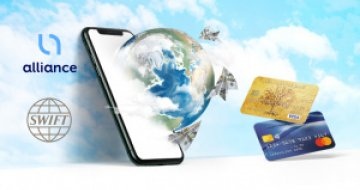 18 May 2022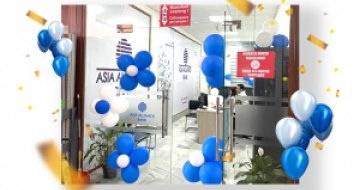 11 May 2022