Page was last updated:
14 March 2019, 11:44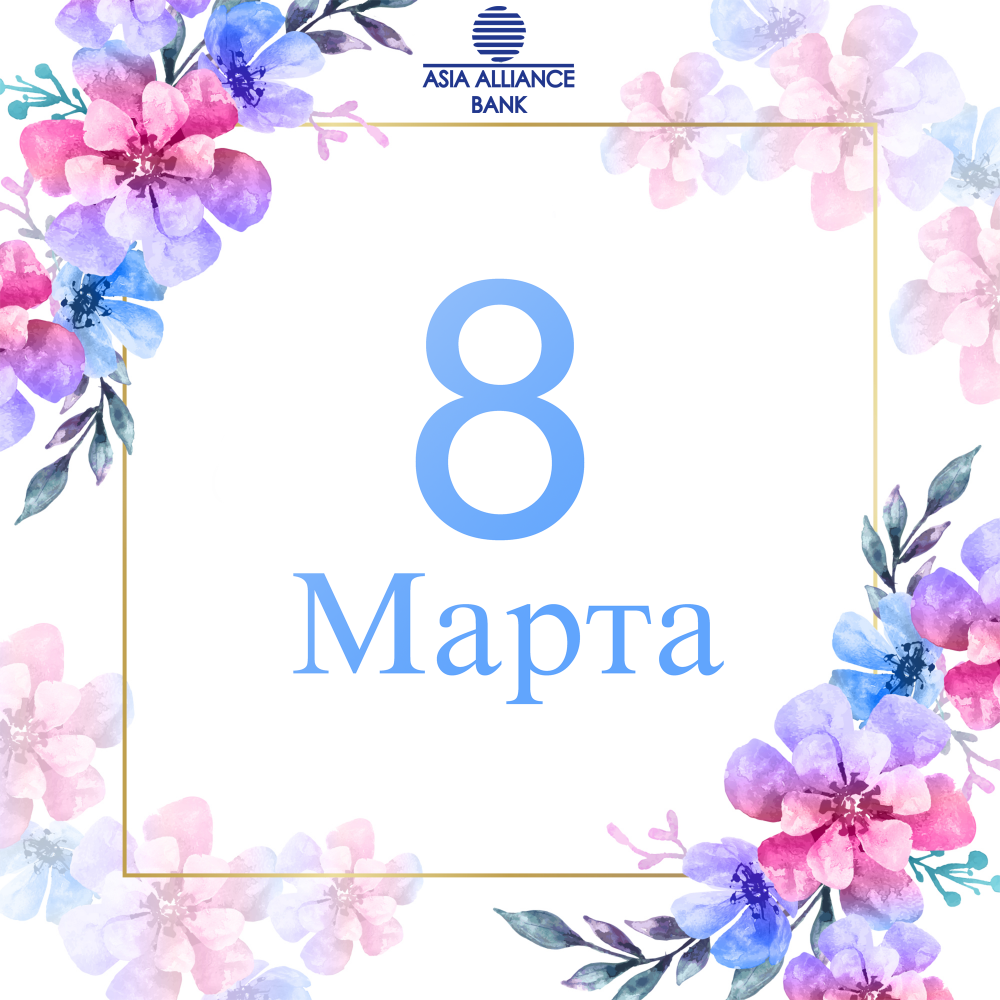 7 Mar 2019
Dear lovely women!
We cordially congratulate you on the most beautiful and bright spring holiday - the day of March 8!
On this spring day, we wish you smiles, a wonderful festive mood, family happiness, well-being, health to you and your loved ones!
Be always charming and loved!
/
Source: Press Centre JSCB «ASIA ALLIANCE BANK»
/
Views: 560
Other news: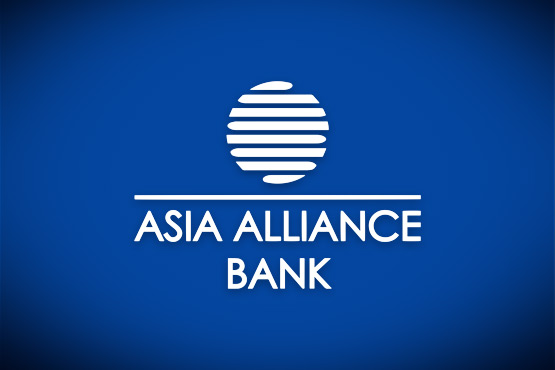 24 June 2022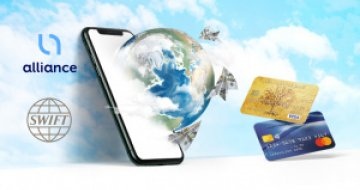 18 May 2022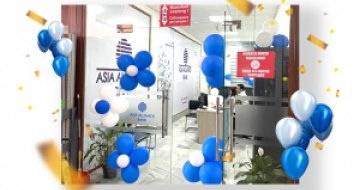 11 May 2022