Page was last updated:
17 March 2017, 16:03
6 Feb 2017
Dear clients,

«ASIA ALLIANCE BANK» is grateful for your confidence in our bank!

Hereby, we inform you that new Tariffs for Bank services will be applied from February 20, 2017.

For more information, please contact our employees or visit web-page Tariffs.
/
Source: Press Centre JSCB «ASIA ALLIANCE BANK»
/
Views: 1651
Other news: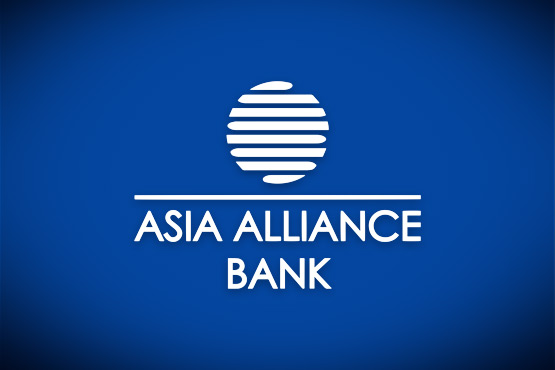 24 June 2022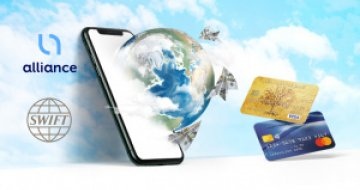 18 May 2022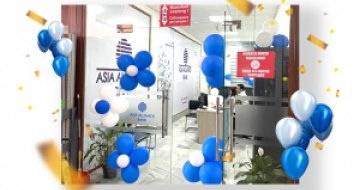 11 May 2022