Page was last updated:
20 July 2016, 17:17
5 Jul 2012
OJSCB "ASIA ALLIANCE BANK" established corresponding relations with JSCB "Russian land bank" on 5th of July 2012.

Joint Stock Commercial Bank "Russian land bank" was established on 29th of April 1994 in accordance with legislation of Russian Federation. On 1st of April 2012, authorized capital of the Bank consisted of 1, 135 billion ruble.
/
Source: не указано
/
Views: 3526
Other news: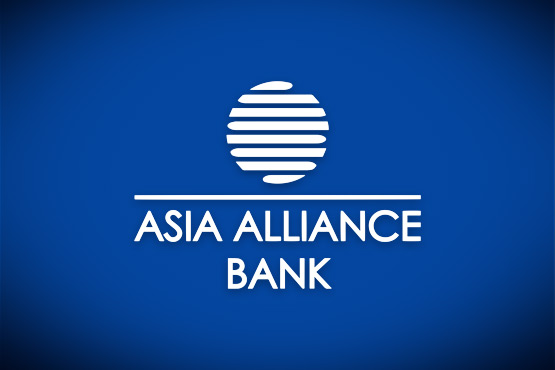 24 June 2022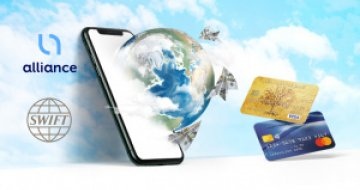 18 May 2022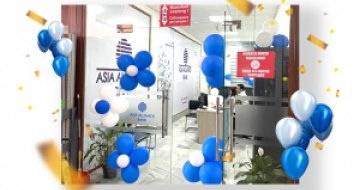 11 May 2022