Page was last updated:
22 April 2019, 11:13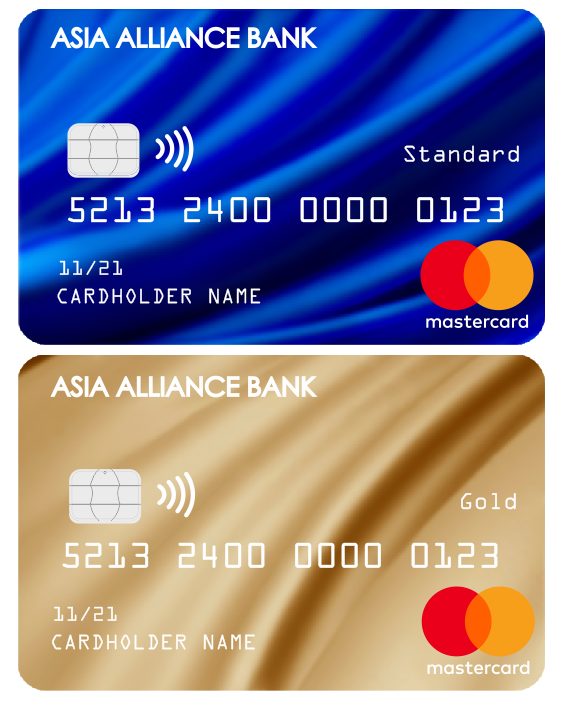 18 Apr 2019
We are glad to inform you about the new features! Now you can get MasterCard Standard and MasterCard Gold cards at «ASIA ALLIANCE BANK».
MasterCard is an international payment system, transnational financial corporation, which unites 22 thousand financial institutions in 210 countries of the world.

/
Source: Press Centre JSCB «ASIA ALLIANCE BANK»
/
Views: 1065
Other news: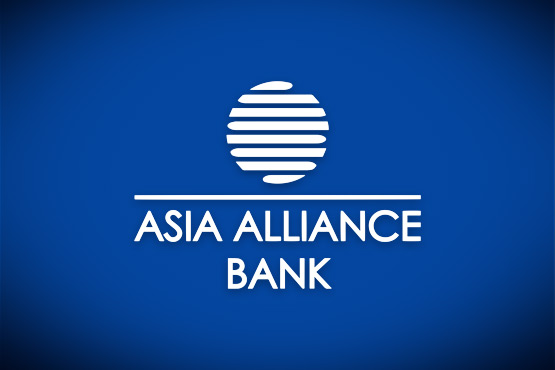 24 June 2022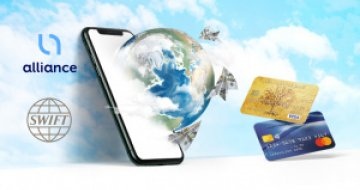 18 May 2022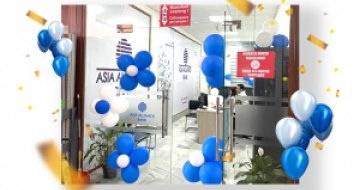 11 May 2022