Page was last updated:
20 October 2021, 15:44
19 Oct 2021
The concept of our new Alliance mobile application was presented today! In it we tried to realize all the wishes of customers so that the application was as comfortable as possible and simple.
The Alliance app is designed to make bank products available without visiting the bank. All processes in it are automated and the human factor is practically absent!
The Alliance app is already available and should be downloaded
The process of updating, additions and introducing new features will continue and improve.
And for this we need your opinion!
Together we will create an application that will be your right hand in managing your finances.
Download, use and express your opinion!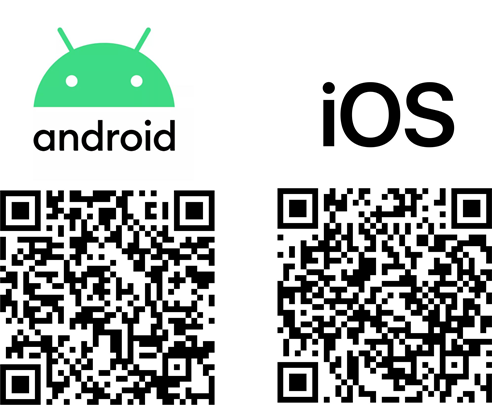 /
Source: Press Centre JSCB «ASIA ALLIANCE BANK»
/
Views: 161
Other news: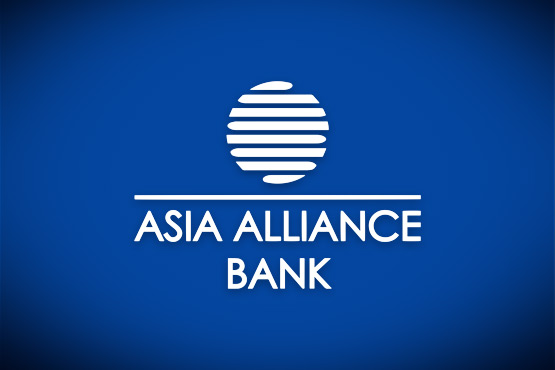 24 June 2022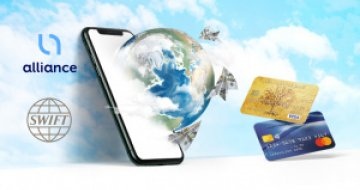 18 May 2022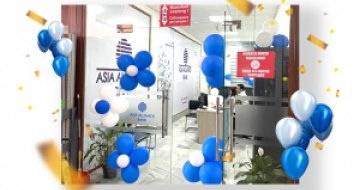 11 May 2022