Page was last updated:
1 April 2021, 12:00
1 Apr 2021
JCB «ASIA ALLIANCE BANK» is grateful for your trust to our bank and we inform you that, new tariffs on banking services improved. New tariffs will come into force on April 9, 2021.
For further information, please contact our officers.
Sincerely, «ASIA ALLIANCE BANK».
/
Source: Press Centre JSCB «ASIA ALLIANCE BANK»
/
Views: 78
Other news: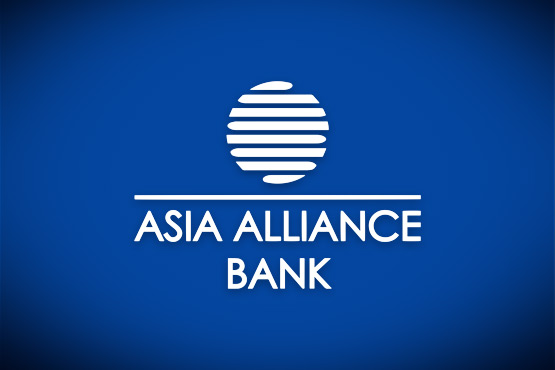 29 April 2021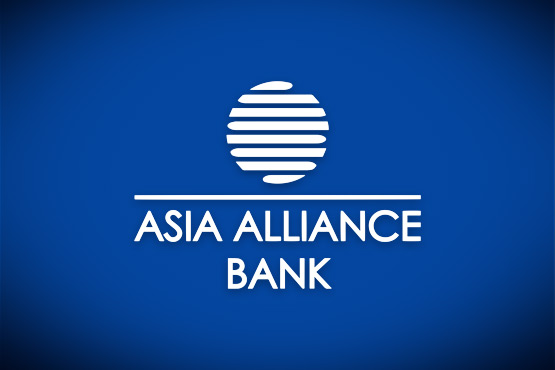 14 April 2021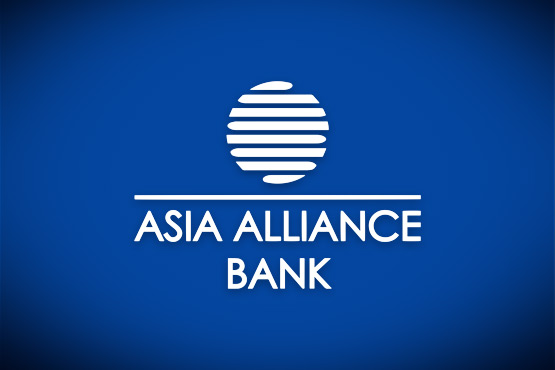 1 April 2021