Page was last updated:
29 January 2021, 17:55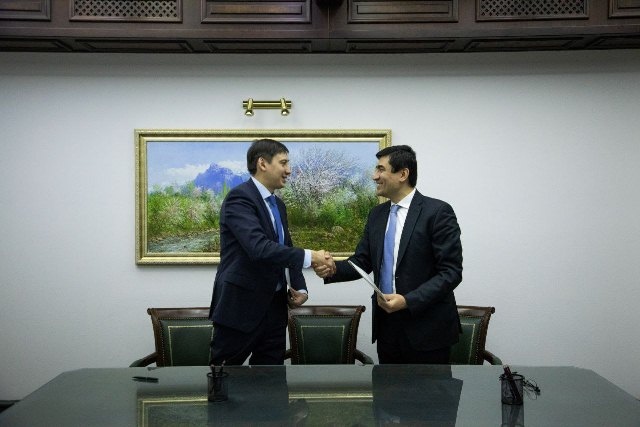 29 Jan 2021
On January 28, 2021, during the visit of representatives of JSC "ESC" KazakhExport " to the Republic of Uzbekistan, a meeting of the management of the company and "ASIA ALLIANCE BANK" took place. During the visit, an agreement was signed on the implementation of a project for export supplies to Uzbekistan of meat cluster products located in the Aktobe region.
The preliminary agreed amount for the joint financing of the projects of "ASIA ALLIANCE BANK" and JSC "ESC" KazakhExport ", calculated for 2021, amounted to USD 2 million.
/
Source: Press Centre JSCB «ASIA ALLIANCE BANK»
/
Views: 332
Other news: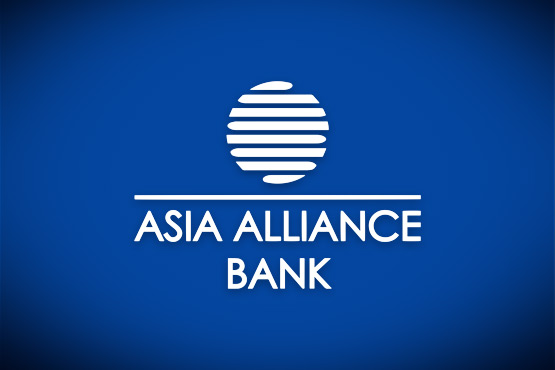 24 June 2022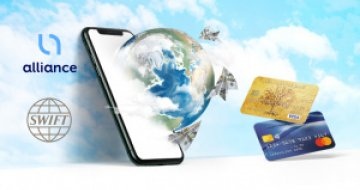 18 May 2022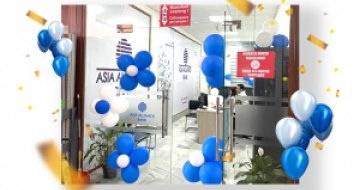 11 May 2022