Page was last updated:
10 January 2022, 14:57
10 Jan 2022
Currently, for the convenience of customers in obtaining timely information about the services provided by the bank, the following official pages and channels of «ASIA ALLIANCE BANK» have been opened in social networks:
Web-site - http://aab.uz/
Telegram-telegram.me/asiaalliance_bot, telegram.me/AABVISA_bot, https://t.me/asiaalliancebank
Facebook - www.facebook.com/AsiaAllianceBank, www.facebook.com/Asiaalliancebanksamarqand
Instagram - www.instagram.com/asia_alliance_bank
Youtube - https://youtube.com/channel/UCqv8K9lKq0NIF2ZLdPLJsqw
Linkedin - https://www.linkedin.com/company/asiaalliancebank
However, fake channels were found in the telegram messenger: "@asia_alliance_foto", "@chilanzarbranch" , "@asia_alliance_bank" , "@aabuz" ,"@asia_alliance_banki" , created using symbols (logos) and traditional corporate colors of the bank.
Attention: these channels, groups and bots are created for the purpose of fraud and attempt to issue themselves for official accounts. Be careful, especially if you are asked for personal information or money.
For your safety, please use only the official pages and channels of «ASIA ALLIANCE BANK» in social networks.
/
Source: Press Centre JSCB «ASIA ALLIANCE BANK»
/
Views: 92
Other news: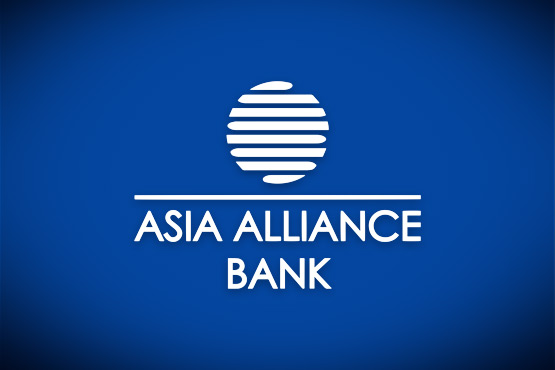 18 May 2022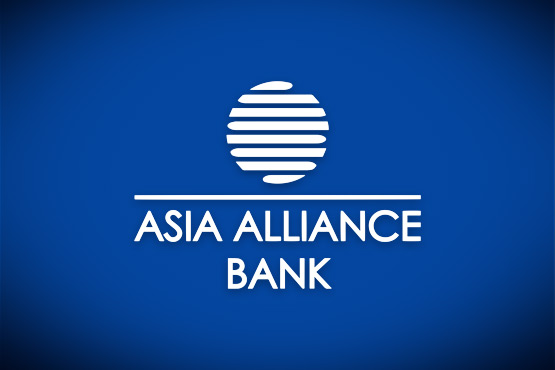 11 May 2022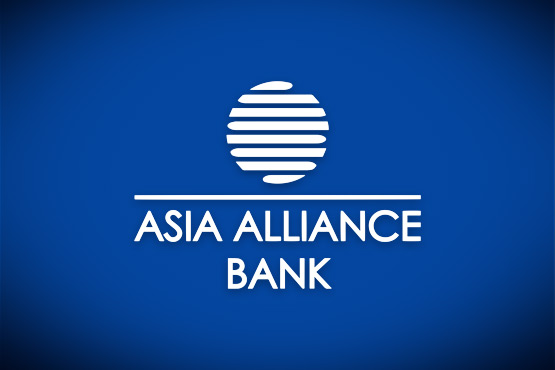 9 May 2022