Page was last updated:
31 August 2021, 16:40
31 Aug 2021
We inform You that on September 2, 3 and 4, 2021 currency exchange and international money transfers in "Oltintepa" and "Tarakkiyot" banking service centers will be available via the international systems KoronaPay, Western Union, Money Gram, Contact, Unistream and Asia Express.
In addition, these days in the mobile application of MyAlliance, remote receipt of money transfers received through the systems Korona Pay and Asia Express will be available, with the transfer of the received funds to a sum or international plastic cards. Money transfers from plastic cards of Sberbank to cards of our bank are credited online 24/7.
Addresses and telephones of the centers of banking services:
«Oltintepa» BSC –Tashkent, Oltintepa st , 39 / tel. (71) 269-58-72.
«Taraqqiyot» BSC- Tashkent, Islom Karimov st, 17 / tel. (71) 256-25-51.
/
Source: Press Centre JSCB «ASIA ALLIANCE BANK»
/
Views: 110
Other news: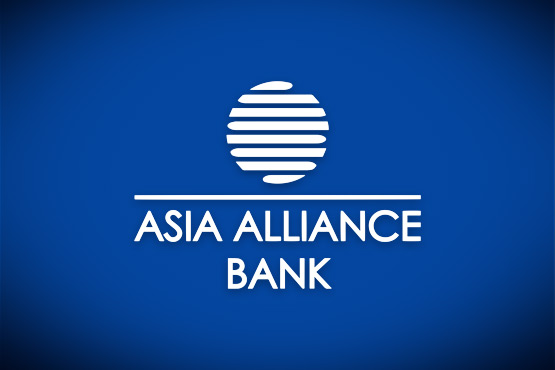 21 October 2021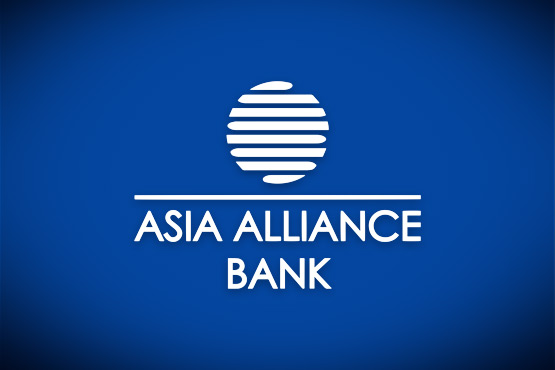 19 October 2021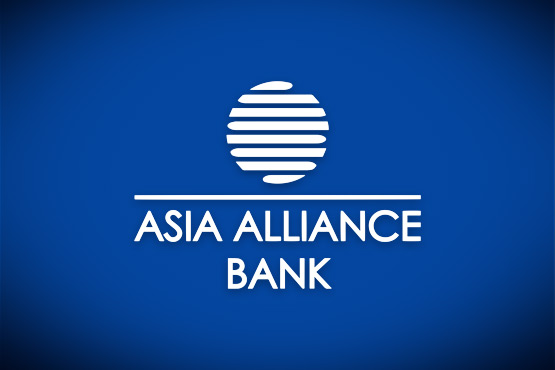 11 October 2021