Page was last updated:
22 November 2021, 11:14
14 Apr 2021
Do you dream about luxury holidays on the coast of the Red sea? Or do you want to get behind the wheel of a new car? We will give you the opportunity to fulfill the dream!
«ASIA ALLIANCE BANK», together with the International Payment System (IPS) "MasterCard", announces a grand promotion: "Towards your dreams!"
Become a member of our promotion and get a chance to win one of three super prizes:
- Two-round tour in the Elite Hotel Sultan Gardens Resort 5 * Sharm el -Sheikh (Egypt), which will be played on June 21, 2021;
- car brand Nexia-III, or cash in the amount of equal value of the car, which will be played on September 2021;
- Kia Seltos brand car or cash in the amount of equal value of the car, which will be played on December 20, 2021,
Or one of the intermediate prizes:
- Samsung Galaxy A51 smartphones, which will be played - 20.05.2021, 07.20.2021, 09/20/2021, 10/20/20021, 22,11,2021;
- Cash certificates for 1,000,000 (one million) uzs, which will be played monthly - (05.20.2021, 21.06.2021, 07.20.2021, 08.20.2021, 20.09.2021, 20.10 .2021, 11/22/2021, 20.12.2021).
Terms of participation: on the period from April 15th to December 15, 2021, inclusive, make one of the following actions on MasterCard IPS:
- Pay at least two purchases on the Terminals of the Seller:
a) international (including online stores);
b) in trade terminals of national payment systems UZCard and / or Humo.
or, get at least two foreign translations through the MoneySend system (from any foreign app).
In the absence of a card, to make the above actions, apply for the opening of the MasterCard IPS, pay a commission for opening a card and make an insurance deposit according to the Bank's tariffs.
With the size of the commission's remuneration can be found at the link: https://aab.uz/ru/private/tariffs/2741/37088/
To open a card, you must contact any branch of «ASIA ALLIANCE BANK» with a passport or call 71 231-60-00.
Behind the course of events can be observed on the official pages of the bank:
Website - http://aab.uz/
Telegram - https://t.me/asiaalliancebank
Facebook - www.facebook.com/asiaalliancesbank.
Instagram - www.instagram.com/asia_alliance_bank.

Employees of «ASIA ALLIANCE BANK» are not allowed to participate in the promotion.
/
Source: Press Centre JSCB «ASIA ALLIANCE BANK»
/
Views: 423
Other news: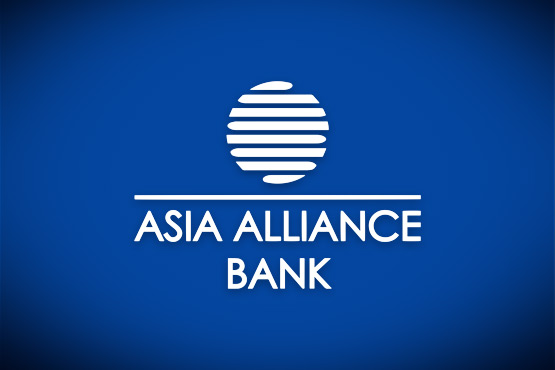 3 December 2021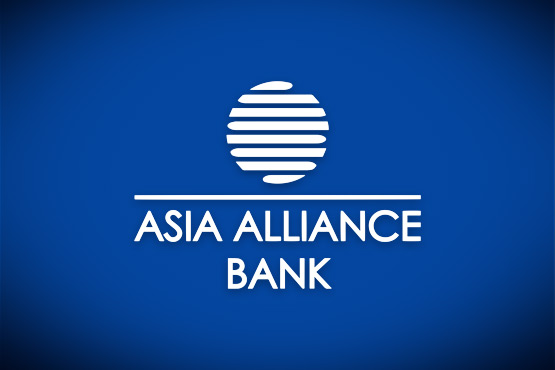 23 November 2021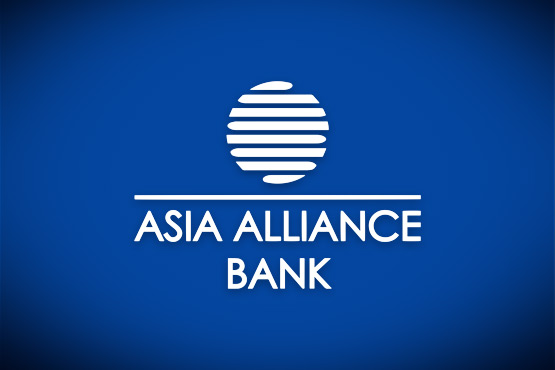 12 November 2021