Page was last updated:
26 November 2020, 17:02
26 Nov 2020
We remind you that the Promotion, held in conjunction with the international payment system MasterCard, ends on November 30, 2020.
To become a participant in the prize drawing, within the framework of this promotion, you must open a MasterCard card at a bank branch by November 30, and register it in our «MyAlliance» mobile application by December 3, 23:59. These conditions are required.
/
Source: Press Centre JSCB «ASIA ALLIANCE BANK»
/
Views: 78
Other news: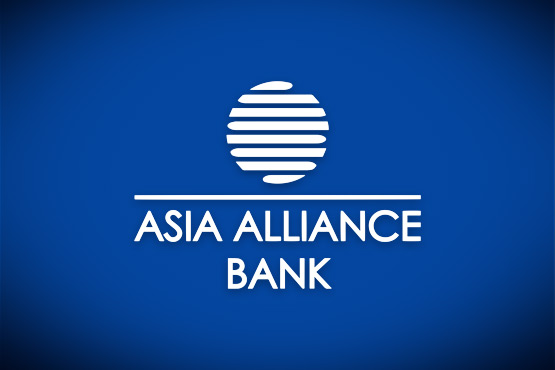 18 January 2021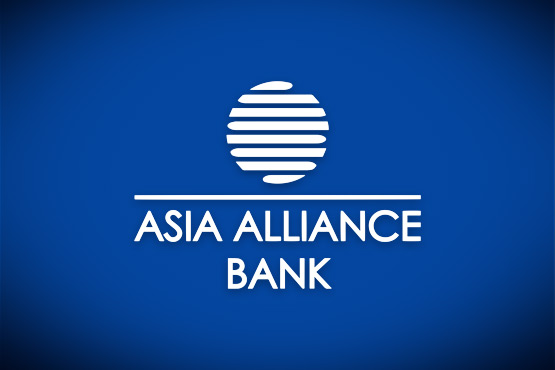 6 January 2021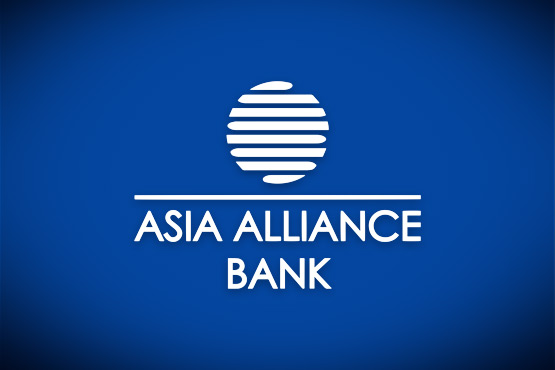 6 January 2021