Page was last updated:
27 September 2018, 15:27
27 Sep 2018
Dear clients!
JSCB «ASIA ALLIANCE BANK» is grateful for your confidence in our bank. Hereby, we inform you that, since October 2, 2018, changes have been made to the Tariffs for rendering banking services to the customers of JSCB «ASIA ALLIANCE BANK» in the part of servicing accounts of individuals when issuing cash in national currency.
For more detailed information, please contact our employees.
Sincerely, JSCB «ASIA ALLIANCE BANK»
/
Source: Press Centre JSCB «ASIA ALLIANCE BANK»
/
Views: 703
Other news: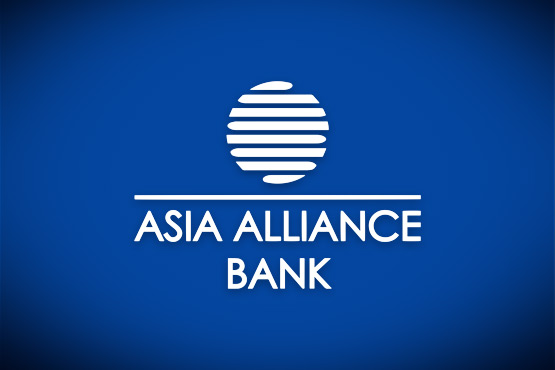 24 June 2022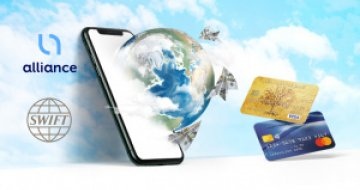 18 May 2022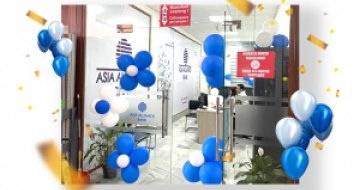 11 May 2022