Alliance Club is a payment loyalty card that provides its owner with cashback from the purchase of goods and services, in the form of a return of part of the funds back to the card.
Cashback in the amount of 1 to 5% is provided by certain retail outlets or services that are the Bank's Partners.
The bank's partners are gas stations, large shopping and entertainment centers, pharmacy chains, cafes and restaurants, beauty salons, etc.

The list of Partners can be found here.
The main advantages of a loyalty card:
- all the functionality of a debit card (payment for goods, receiving cash through ATMs, connecting SMS notifications, online conversion, etc.)
- the ability to order a card remotely;
- interesting design;
- receiving additional income in the form of Cashback, etc.
Tariffs
Cashback
Join the Alliance Club loyalty program!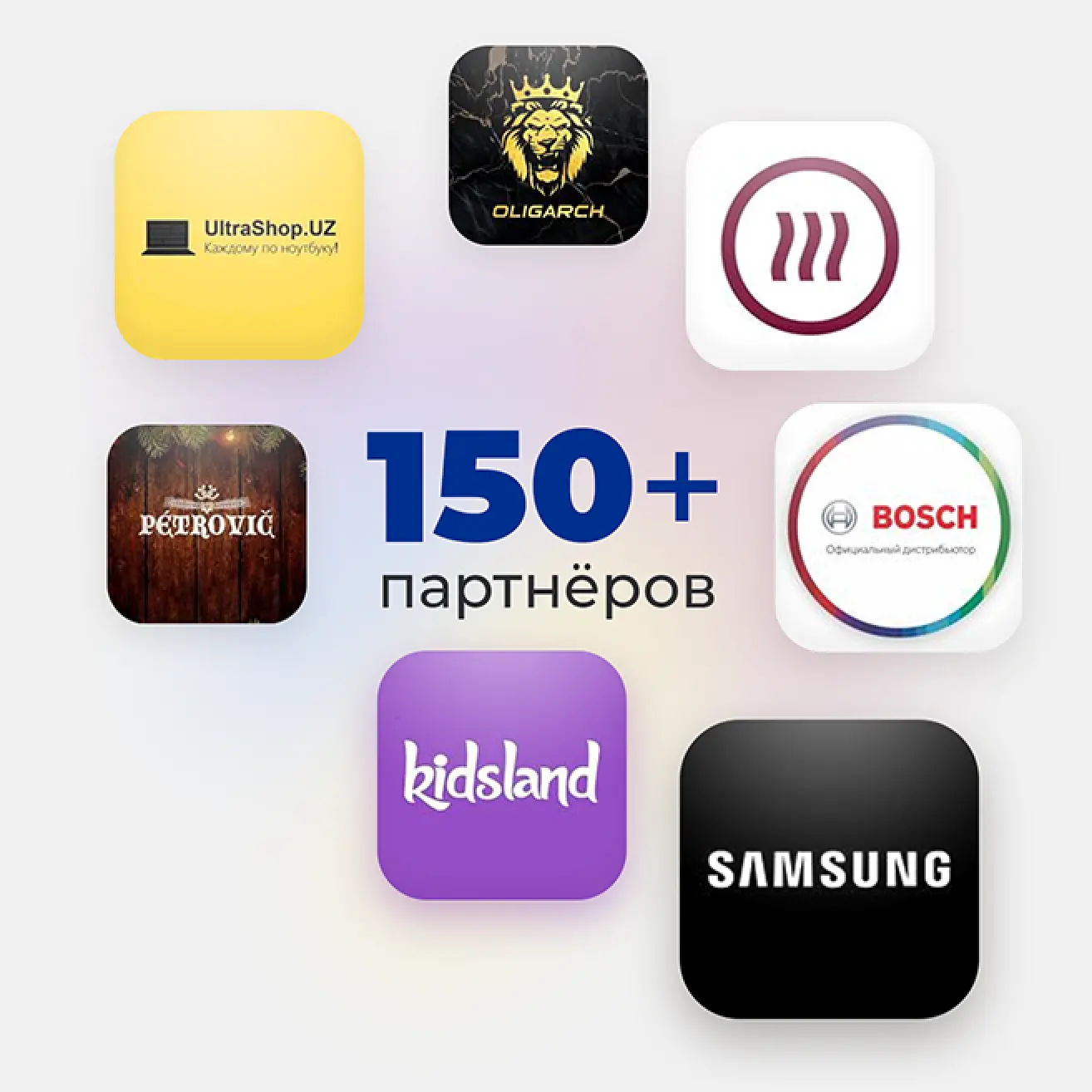 This is a program where there is cashback from purchases of goods and services. He returns part of the money spent back to the card. Cashback is guaranteed from each Alliance Club Partner, and its value can reach up to 10%!
Our partners:
gas stations;
supermarkets and household appliances stores;
pharmacies and clinics;
cafes and restaurants;
Air ticket offices and travel companies.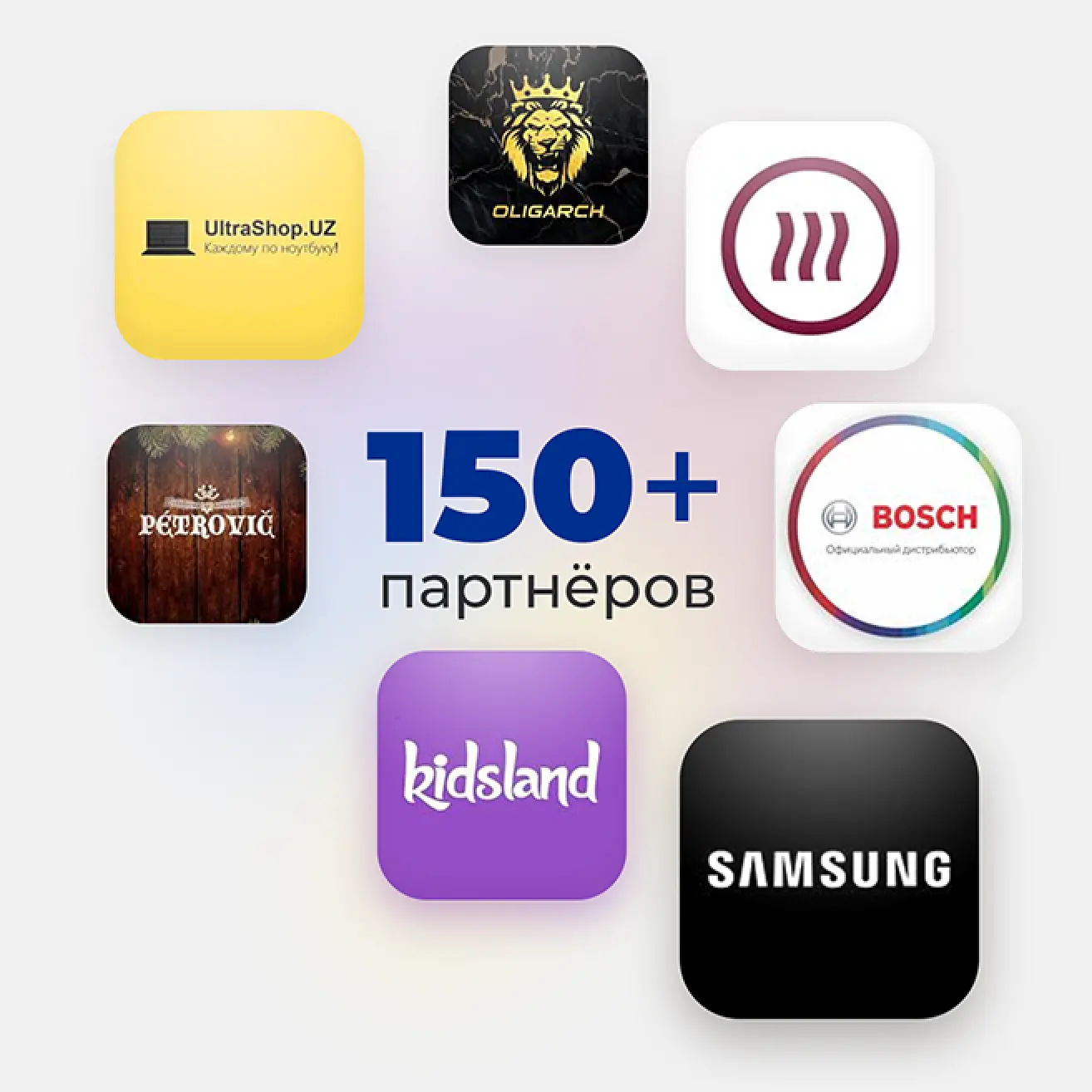 How to order a card?
1
Order a card
Download Alliance mobile app
2
Select a card
Go to the "Services" section, select the "Order a card" tab and apply online
3
Card is ready
You can get a card at the nearest branch of our bank, or order delivery.
You must have a passport with you.
We are happy to help you
Our consultants will help you solve any issue. Just give us a call or request a call back.
If you have questions about deposits, our consultants will answer them.
(+998 71) 231-60-00
Single Call Center
Work schedule: MO-FR 08:00-20:00, SA-SU 09:00-18:00
The Alliance mobile application is equipped with interactive services and a calculator.
An online chat with the Bank's Support Service is also available.
Transfer funds from card to card (P2P)
Alliance is a mobile application from ASIA ALLIANCE BANK, which allows you to transfer funds to bank cards in national and foreign currencies through international money transfer systems.