Page was last updated:
7 May 2021, 16:02
7 May 2021
The team of «ASIA ALLIANCE BANK» with respect, trembling and respect congratulates you on the Great holiday of May 9th - Memory and honor day!
May there always be a clear, peaceful sky above your head, the sun shines brightly! The feat of our nation, their courage and spirit will forever remain in our hearts!
Our sincere congratulations, dear Veterans! Wish you strong health, well-being, longevity and happiness! Low bow to you!
/
Source: Press Centre JSCB «ASIA ALLIANCE BANK»
/
Views: 67
Other news: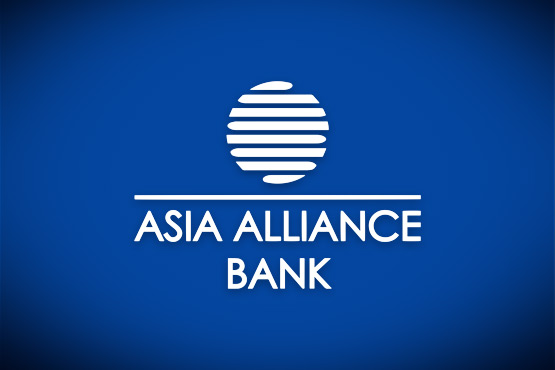 26 May 2021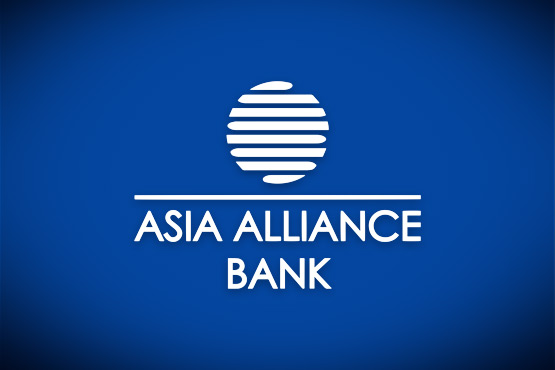 25 May 2021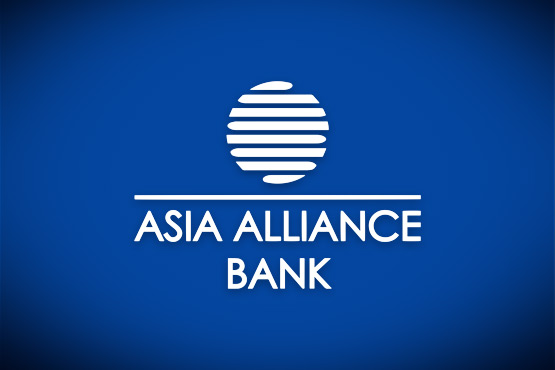 24 May 2021