Page was last updated:
30 December 2021, 10:48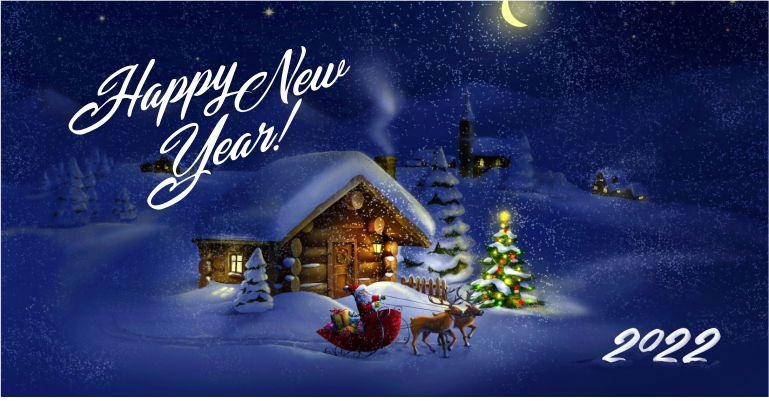 30 Dec 2021
Dear friends! We heartily congratulate you on the coming New Year! Let 2022 be successful and fruitful for you, let this be a year of new opportunities and achievements, filled with bright events and good deeds.
We sincerely wish you optimism, enthusiasm, efficiency, prosperity, stability, prosperity, inexhaustible energy, fulfillment of all the desired plans. May you be lucky and successful in everything!
Strong health, family well-being and happiness in the New Year!
/
Source: Press Centre JSCB «ASIA ALLIANCE BANK»
/
Views: 109
Other news: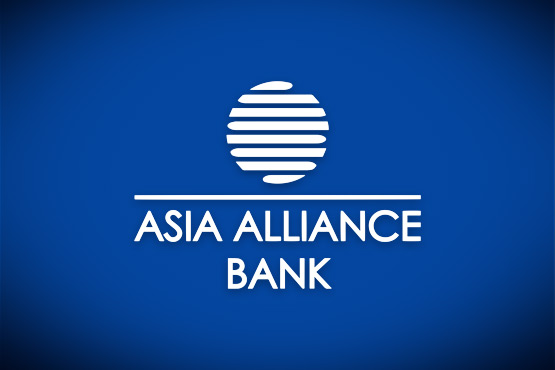 18 May 2022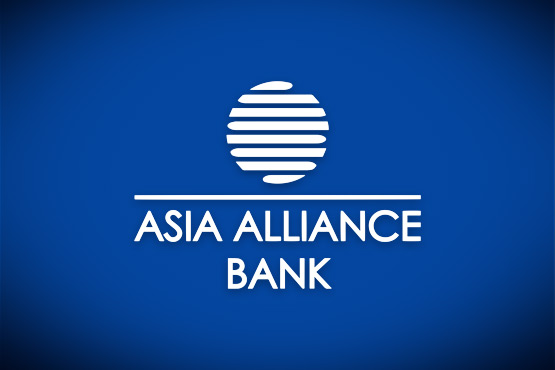 11 May 2022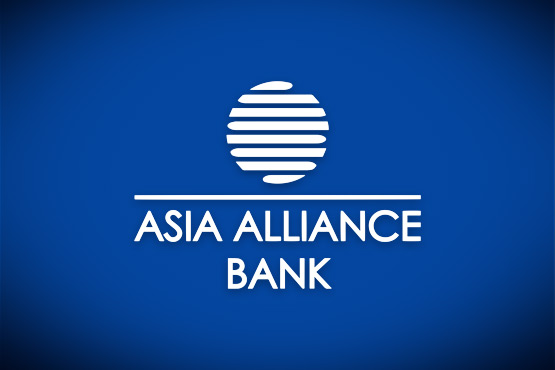 9 May 2022