11 Oct 2021
We hasten to inform you that you have a new opportunity to receive fast transfers from your account / card to a card opened in our bank from Russia without leaving your home!
To do this, the sender just needs to open an account / card with the Bank "Solidarity", install the mobile application of the Bank "Solidarity Online" or get access to the "Internet Bank" system at a branch of the Bank. For the transfer, the sender needs to indicate only the number of the UnionPay card or co-badging card opened in ASIA ALLIANCE BANK and the surname, first name indicated on the recipient's card.
In addition, during the period from October 6 to December 31, 2021, no commission will be charged for transfers from an account / card using the Money Express system to co-badging cards or UnionPay cards issued by our bank!
/
Source: Press Centre JSCB «ASIA ALLIANCE BANK»
/
Views: 86
Other news: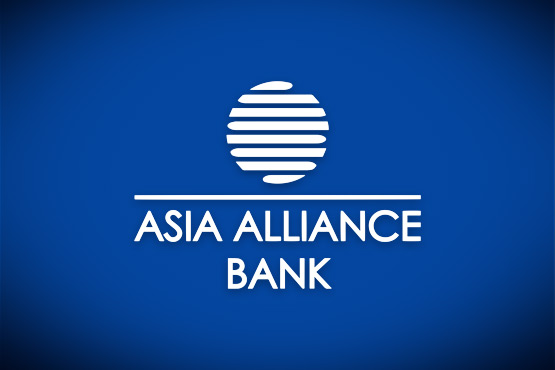 10 January 2022
30 December 2021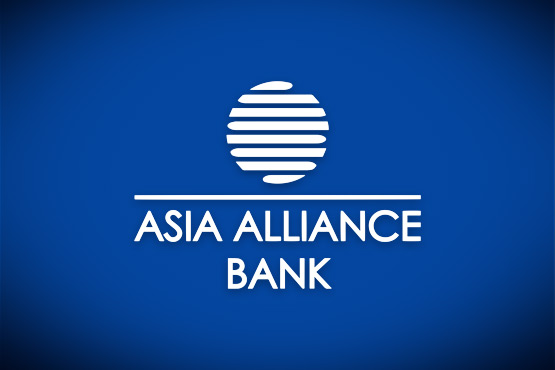 29 December 2021